2018 our peach upick is questionable we have a small crop that is difficult to pick so it just might not happen
Our upick is available on weekends as each variety ripens. This is usually between cherry upick and Oct 31 off and on.
There may be weekends that we do not have upick even though we have fruit at the market, we need to have enough going on to make it worthwhile to staff the orchard.
The best way to know about upick availability is to get on our email list or check the website.
I will update it frequently during the harvest season because if we are looking at an orchard full of quickly ripening fruit we want you here. Fruit has a rather small window of time where it is at its peak.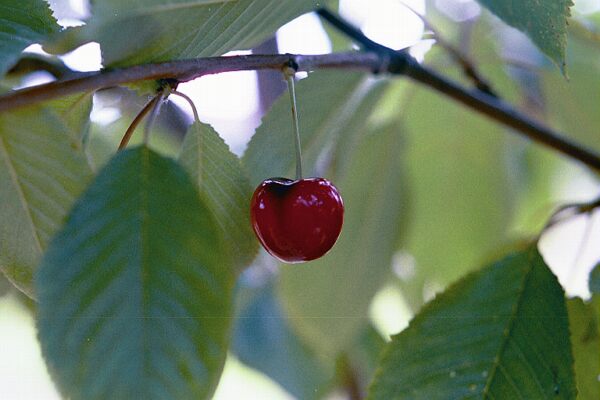 the best way to reach us is with email
U-Pick Rules
Our insurance will not let us use ladders for upick. If you see a ladder it is for our pickers who are covered by st industrial insurance. It is not for you. Do not use it.
Wear proper shoes for walking on rough terrain and stepping in mud. This means NO FLIPFLOPS John just gets upset about this!
When it's hot come early, we will both be happier. In fact when temperatures exceed 95 we understand if you arrive before 9 AM
We are happy to sell you empty boxes. To save money, bring your own box and remember ripe fruit bruises so bring strong and not too big boxes.
Don't drink irrigation water. City water is located by the restroom.
Keep an eye on your children.
If you pick it you must buy it.
You are responsible for your own actions.
We don't like to haggle over the price. In fact we don't haggle, bargin, discount or whatever you call it. We do our best to provide the best price for what you get.
We love to see you at our farm, we want you to be both happy and safe. So we removed the ladders from the u-pick orchard. There is plenty of fruit that you can pick from the ground. NO climbing in the trees please.