2018 Very nice crop this year the rainiers are especially heavy this might keep them from getting good size. We have thinned some trees.
We do have pie cherries both Thomcinn and Montmorency.
First to get ripe are bings and rainers are about one week later. Bings ( the sweet red cherry) and Thomcinn pie cherry get ripe first, then Rainiers, and then the Montmorency pie cherry (the sour pie cherry)
I will update the front page of this site as we go along and I will send emails to those of you on the email list.
Our biggest threat at this time of year is rain that can easily damage a cherry crop, so far we are ok.
.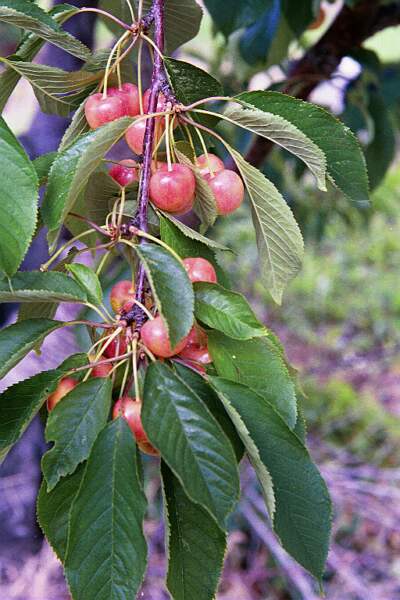 see upick page for more info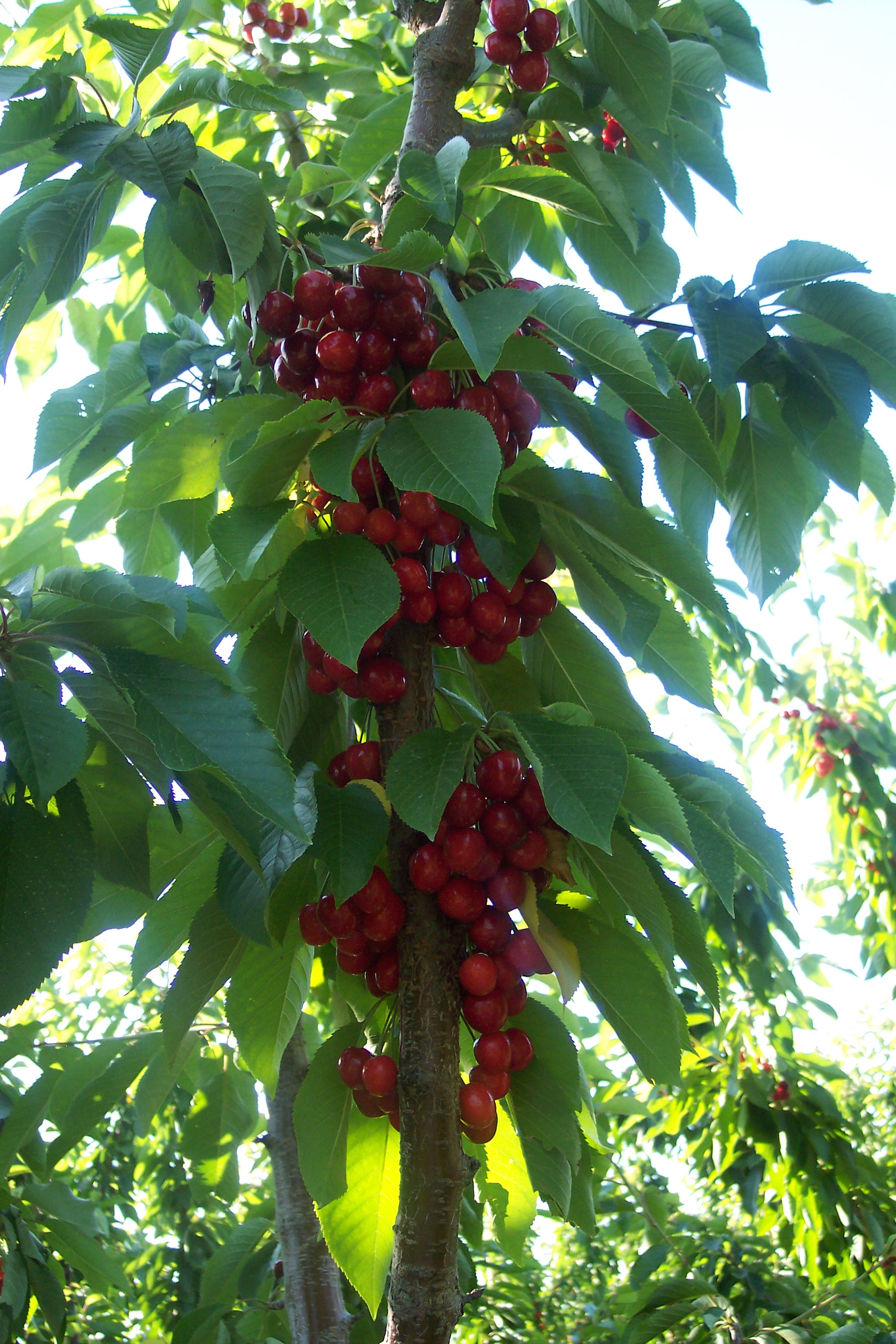 We have upick rules posted under upick these are for your safety , our insurance, and John's sanity



We grow Bing, Rainier, and two kinds of pie cherries.